ABOUT US
ChewMax Pet Products is a family owned and operated business established in 2011. Over the years we've continued to grow upon the foundation of honesty and integrity. We form personal relationships with our customers to ensure both satisfaction and success, even after the sale. We take pride in our customer service but also our products. Everything ranging from our handcrafted, Michigan made racks, to our quality USDA sourced natural bones. We bake all our bones to perfection ensuring a quality product at a competitive price! Keep checking back to see all the new products we have to offer.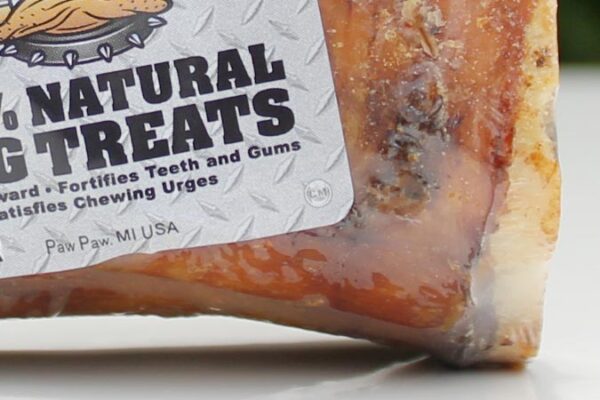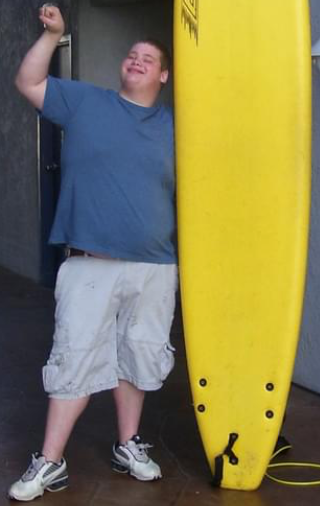 Where does the "CM" come from?
If you look closely over all of our branding materials, you may have noticed the letters "C.M." on all of them. While many people assume they stand for ChewMax, they are in remembrance of Curtis Michener, nephew of the owner.